Malgré le fait qu'il soit décédé depuis maintenant 40 ans, Jimi Hendrix va sortir un nouvel album.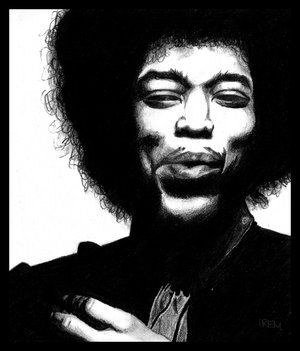 En effet, Sony réédite la discographie du célèbre guitariste, et, pour l'occasion, accompagne cette réédition d'un nouvel album composé de 12 titres inédits.
Stone Free
Valleys of Neptune
Bleeding Heart (Elmore James Cover)
Hear my train a comin'
Mr. Bad Luck
Sunshine of Your Love (Cream Cover)
Lover Man
Ships Passing Through the Night
Fire
Red House
Lullaby for the Summer
Crying Blue Rain
L'album s'intitulera Valleys of Neptune et sortira le 8 mars 2010.