Publié le 15 janvier 2010 à 10:07 par 0 #Tom McRae
Tom McRae offre un titre en téléchargement gratuit. Il s'agit de Out Of The Walls, premier extrait de son album The Alphabet of Hurricanes qui sort le mois prochain.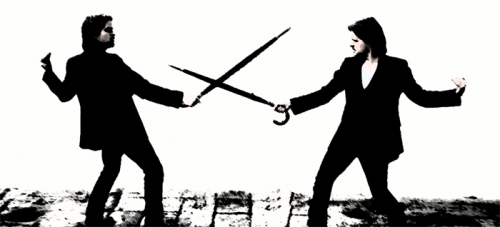 Pour le télécharger, rendez-vous sur le site de l'album : alphabetofhurricanes.com.