Publié le 04 février 2010 à 10:01 par Commentaires fermés

sur Iggy Pop à l'Olympia !

#Iggy & The Stooges
Voici le concert qui va faire buzzer aujourd'hui : Iggy & The Stooges vont envahir l'Olympia, le 7 juillet 2010 !
Les places sont mises en vente dans quelques minutes, il y a fort à parier qu'elles s'arrachent plus que rapidement.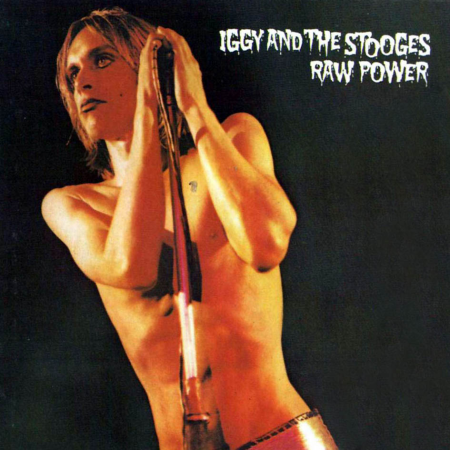 Pour les retardataires, ou pour ceux qui rechignent à dépenser 55 euros pour croiser Iggy dans une mythique salle parisienne, sachez qu'ils seront en tournée cet été dans le cadre de divers festivals comme le Yakayale (Quimper), Le printemps de Bourges, les Artefacts (Strasbourg) ou les Paradis Artificiels (Lille).