Publié le 16 janvier 2010 à 00:09 par Commentaires fermés

sur Eels : Le nouvel album « End Times » en écoute sur MySpace

#Alternatif #Eels
Avant sa sortie la semaine prochaine, écoutez dès maintenant et en intégralité sur MysSace End Times, le huitième album d'Eels.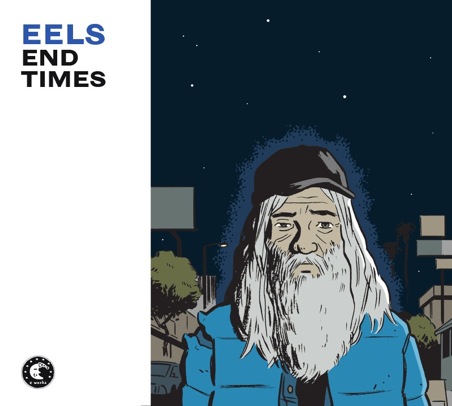 La liste des titres qui figurent sur End Times est la suivante :
01. The Beginning
02. Gone Man
03. In My Younger Days
04. Mansions Of Los Feliz
05. A Line In The Dirt
06. End Times
07. Apple Trees
08. Paradise Blues
09. Nowadays
10. Unhinged
11. High And Lonesome
12. I Need A Mother
13. Little Bird
14. On My Feet
Pour plus d'infos, consultez le site officiel d'Eels.