Publié le 07 mars 2010 à 16:19 par Commentaires fermés

sur RIP Mark Linkous
Décidément, 2010 n'est pas la meilleure année pour les mélomanes…
Hier, Mark Linkous, songwriter de Sparklehorse et de Dark Night Of The Soul, nous a dit adieu.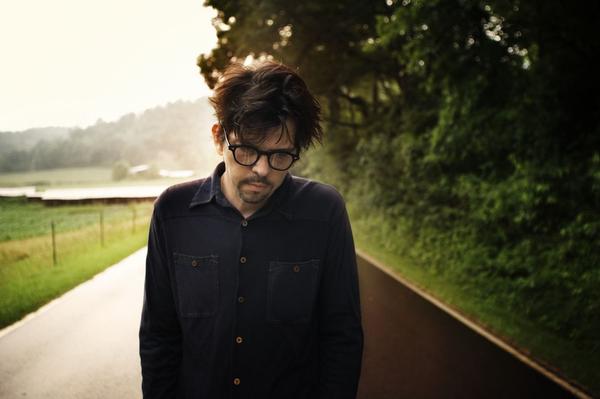 Son suicide ne peut que nous amener à redouter les prochains jours, dans la peur de perdre encore un de ces artistes insondables, voire fragiles mais uniques.
Il est parti rejoindre les fantômes qu'il aimait tant. On ne peut que lui souhaiter une bonne route dans son imaginaire, son neverland.
_ Adieu.